Lone Pine Medals Collection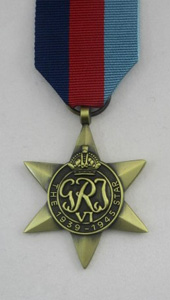 WWII, Korea & Vietnam Medals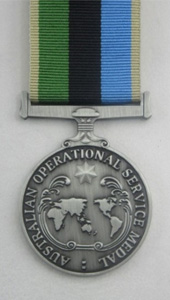 Current Defence & Civil Medals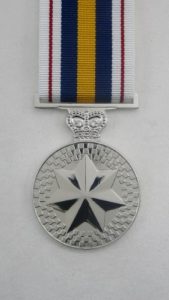 Police, Emergency & Corrective Services Medals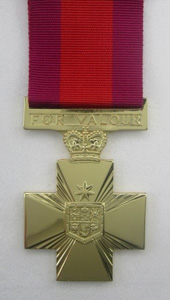 Honours, Bravery & Decorations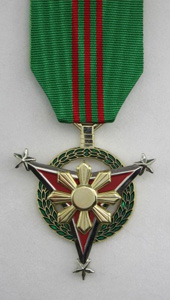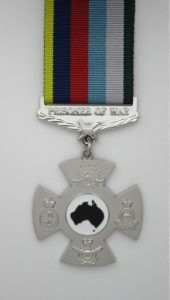 Commemorative & Association Medals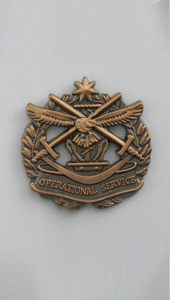 Long Service and Good Conduct Medals
Contact Us
We are Australian family owned and operated business
Client Testimonials
What people who have purchased medals and frames from us have said.
J Morris, December 2020
Hi Pip,
Just Wow, I'm speechless! It looks amazing, fantastic work on the frame the photo definitely helps show the detail and work that's gone into it. I'm very pleased I went with Lone Pine to get it made up.
Mick. V, October 2020
Hi Pip, I have received the medals, thank you very much they look great.  Thank you for all your help.
I'll now be able to wear them with great pride remembering and honouring my Great Uncle and his sacrifice for our country for many years to come.
Cheers,
D Kurts, August 2020
Hi Pip,
My wife's honour frame arrived and it looks amazing. Thank you very much for your efforts. I will ensure I pass the word around from within the W.A. Navy community of the exceptional standard of work.
M. Riley, October 2019
Hi Pip,
Thank you LPM for your high quality of workmanship. I purchased some medals earlier this year for ANZAC day, and wow...just incredible work. I look forward to working with LPM again soon. Warmest Regards
L. Austin, Apr 2021
Oh my goodness. We have just received our miniatures and they are ABSOLUTELY PERFECT! Thank you so very much and will be highly recommending your work and service to others.
We really can't thank you enough for the amazing workmanship and job you have done.
C. Seaman, Apr 2021
Just wanted to let you know that the medals arrived yesterday and how much I appreciate the quick responses and the time it took to get the medals so close to Anzac day. Will be highly recommending your business to everyone I work with and those who are no longer serving.
J. Brown May 2021
Medals arrived to-day.  Much appreciated it was high quality made & very well presented.
K. Brawer March 2021
I received my medals today. Thank you very much they look amazing.
Brett & Jenny February 2022
Hi Pip & Rohan,
The medals arrived, thankyou very much. We are very happy with them, and with the prompt service.
 We also love the little pouches.
The grandchildren will wear them with pride on ANZAC day.